Unless you are an expert, choosing a good wine is not an easy task.
As we discussed in Wine 101: What you need to know, various parameters contribute to the flavor and quality of any particular wine.
There is such an incredible variety of wines available online that chances for disappointments are high.
The good news is that we will spare you this kind of disappointment by sharing below our best selection of red wines, which all taste wonderful.
Welcome to Our Best Red Wines!
Top 7 Red Wines
---
Closed and in need of air at first, this takes on a ripe, medicinal, almost candied red-fruit nose. Next up is a full, wide-bodied palate with chunky plum and raspberry flavors. This old-vines Garnacha is ripe, tasty and all about the fruit.
---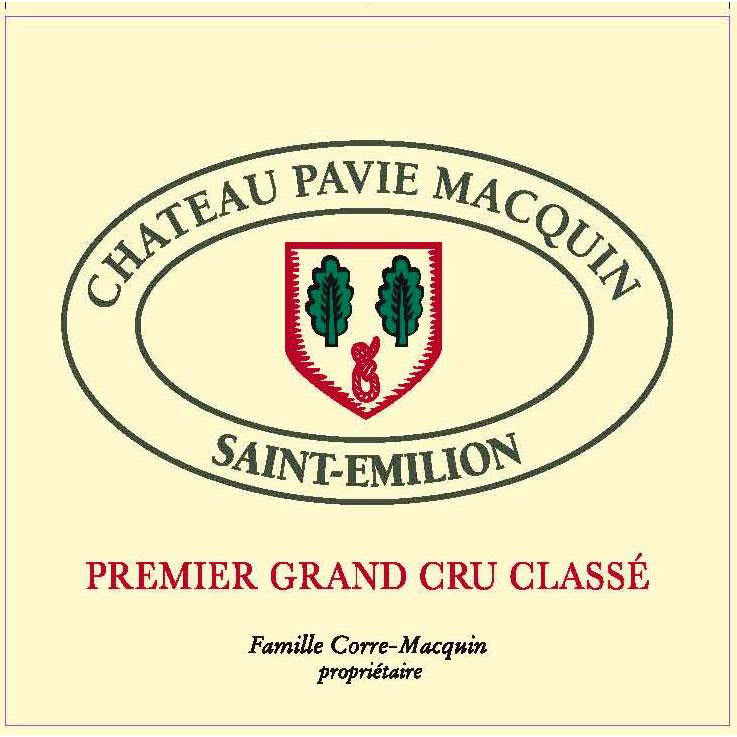 This is a beautifully crafted, structured wine. From its ripe black-currant fruits through the acidity and tense tannins, to the full, generous aftertaste, the wine impresses. It has great fruit, balanced acidity and a good potential. Drink from 2025.
---
This offers earthy aromas of truffle, leather, tobacco and a balsamic note of camphor. The taut palate is elegant but a bit lean side, offering sour cranberry, sour cherry, grilled herb and a hint of star anise alongside tight fine-grained tannins and firm acidity. Drink after 2023.
---
This is such an impressive appellation-wide blend, combining several vineyard sites into a cohesive whole. Incredibly aromatic in rose and raspberry, the palate brings velvety layers of dark cherry and cinnamon, with integrated acidity keeping the balance.
---
A 100% varietal wine, this is brawny in tannin and big in oak, yet completely beguiling in an underlying delicacy of refined power. Chalky texture that traffics in tobacco and leather overlays elusive fruit and persistent earthiness, a mix of blueberry and blackberry bramble and mountain sage.
---
A silky and harmonious cabernet with currants, light chocolate and spice. Medium to full body, lightly round tannins and a flavorful finish. Real Napa cabernet at a good price. Drink or hold.
---
Chocolate and ripe berry flavors give the wine a full, opulent character. It has some rich, sweet tannins that fill out the bountiful fruits. The wine is in a style that takes full advantage of the quality of the vintage
---
Check out our Top 7 WHITE WINES
---